Miami Mountain RAWS Weather Station and Current Readings
Located in the United States Forest Service's,
Sierra National Forest, Bass Lake Ranger District
Miami Mountain RAWS GPS location is 37.4192°N / 119.7453°W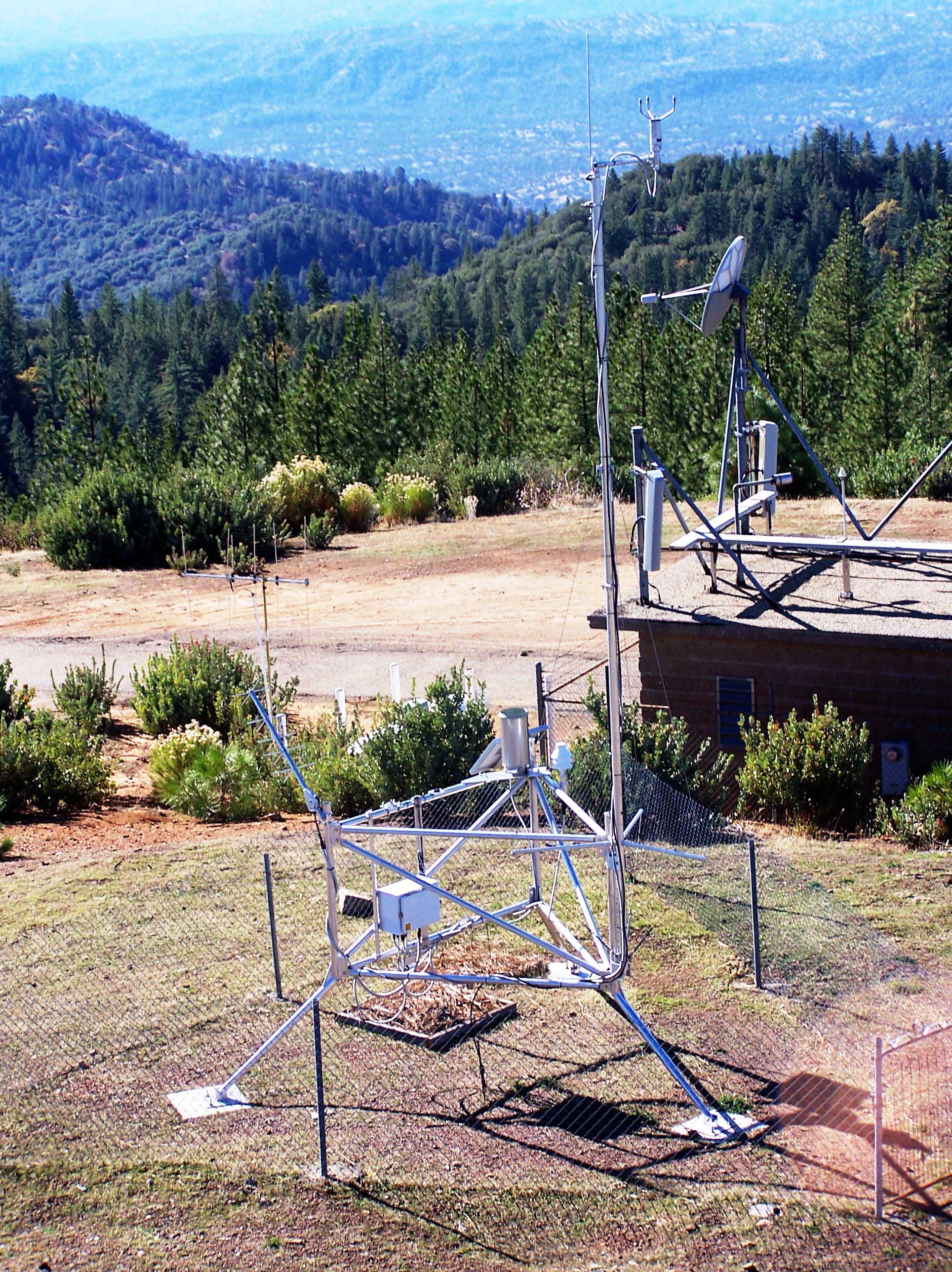 Miami's RAWS Weather Station is located just West and South of the tower and is used for the monitoring of fire weather daily at 1:30pm during the declared fire season. In 2005 the new automated RAWS Weather Station was installed to obtain weather observations 24 hours a day, 365 days a year. Hourly observations are taken and transmitted to a NOAA Satellite and then back to the National Weather Service in Salt Lake City, Utah, where it is then published to the internet along with other RAWS Weather Stations.



This page last updated on April 14, 2016.




1995 Miami Mountain Volunteer Fire Lookouts

fire-lookouts.org

All Rights Reserved


The current U.S.A. Pacific Coast Time is: